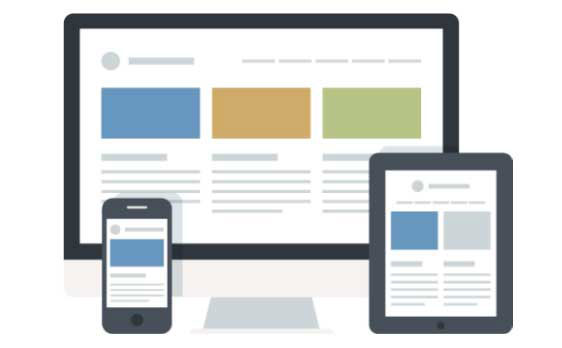 If you are searching for a quick & cheap website designer, we have some very talented understudies to refer you to. If you are searching for the best of the best in design and function – built with SEO in mind – WE ARE YOUR PEOPLE. There's a reason that the saying "You have one chance to make a first impression" is worn out: because it's true.
All of our websites and web applications are mobile compliant. No matter what device your potential customers connect with you, we make sure your brand is consistent and your messaging is intact.
Our team excels at adapting graphic design to the client's specified medium. We've created architectural signage for buildings, complete corporate branding and logos, full print catalogs, and 3D animation videos for technical and commercial use. In other words: You have no limits working with us. Look through our body of experience. We make your graphic ideas stand out from the crowd no mater what medium it is presented on.