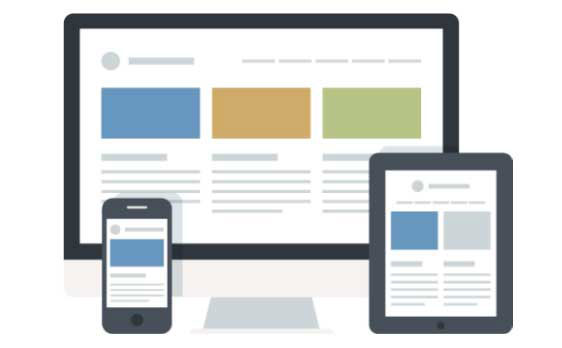 This is where the dream you have for your website can come true.
We understand that your website not only represents you, but sells you.  Whatever great vision you have for your website is not an indulgence.  It's a necessity.  Your website in an investment in your business that should provide a return.   While the actual cost of a website can vary from several hundred dollars to several thousand dollars, the goal remains the same: your website should bring in new customers, reduce operating costs, and provide customer service. Your website works for you 24 hours a day, 7 days a week – even while you're sleeping.
We know the concepts you are considering for your website are original.  It's important to us that websites designed by our company reflect the synergy between our abilities and yours.  Our goal at Dremana Productions is to deliver high-impact client solutions on time and within your budget.  Our process is simple: find out what you need, put it together during the timeline you give, and deliver it within the budget you have.  We hope our work creates constructive and rewarding relationships while accomplishing objectives that reach beyond expectation.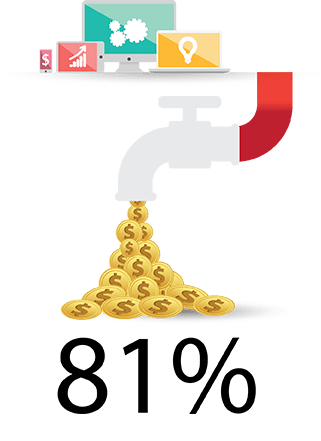 Almost everyone shops online before they commit to buying, and if your website offers a poor experience, it's time for an upgrade. What does a poor experience mean? It takes a long time to load and it doesn't say the right thing!
If you need to redefine your target market (or who you would like to acquire as your target market) a website refresh is necessary.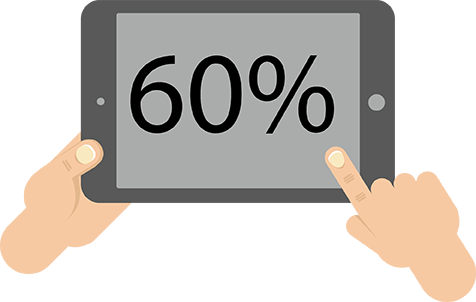 60% of consumers start their search on the internet before heading to a specific website. Over half don't click past the first page! That means SEO is a major driver of how people find you on the web.
Do you look good on mobile devices?  If not, you're potentially losing almost 30% of your visitors. The highly educated and those with a higher annual household income are more likely to use social networks on their phone than other groups, and over 50% of emails are checked on a phone.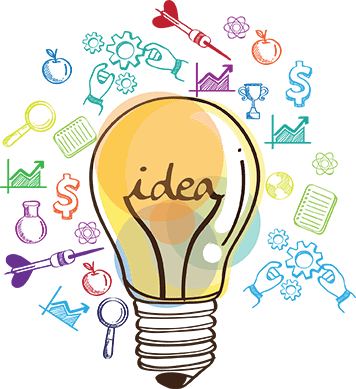 Dremana Productions Website Samples
Dremana Productions Web Development Services
Web Hosting
Maintenance & Support Packages
WordPress Websites
Logos & Branding
Search Engine Optimization
Online Marketing & MarCom Strategy
Copywriting & Content Creation
JavaScript Development
Custom App Development
3D Design & Animation
E-Commerce
Social Media Expertise