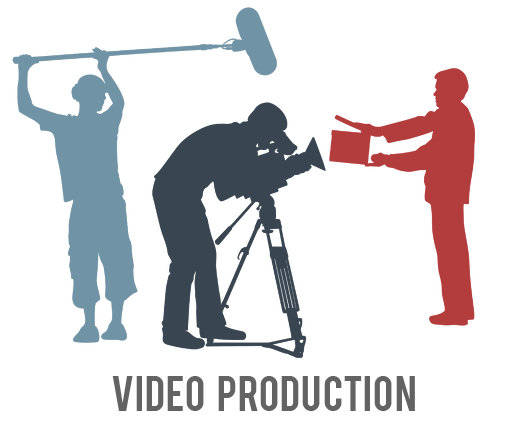 Dremana Productions is a full service film production company and post-production house. We have grown into a premiere boutique video operation dedicated to excellence in client service.  Our goal is to help our clients achieve their vision through clear communication and memorable presentation while being sensitive to both time and budget. Our versatility allows us to serve a wide variety of industries and our diverse clientele runs the gamut from Fortune 500 companies to non-profit organizations.
We combine the best in creativity, talent, and professionalism. Dremana Productions provides the most efficient and powerful tools to help communicate your message. Our talented staff can lead you through all phases of development including scriptwriting, pre-production, production, and post-production.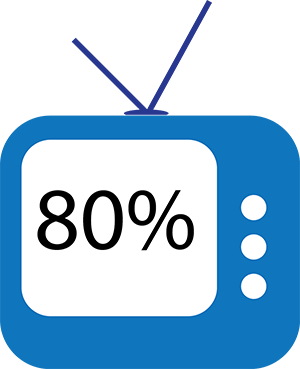 According to the Online Publishers Association, that's the percentage of Internet users who recall watching a video ad on a website they visited in the past 30 days. It gets even better. Of that 80%, 46% took some action after viewing the ad. In fact: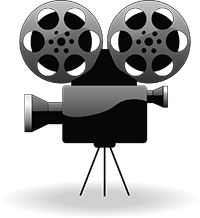 6% looked for more information about the subject of the video
22% visited the website named in the ad
15% visited the company represented in the video ad
12% purchased the specific product featured in the ad
According to Forbes Insight, that's the percentage of senior executives who'd rather watch a video than read text. About 65% of those who view a video click through to visit the vendor website, 50% look for more information and 45% report that they contacted a vendor after seeing an online video ad. About 50% of those who viewed an online marketing video went on to make a purchase for their business.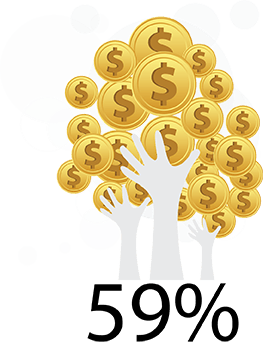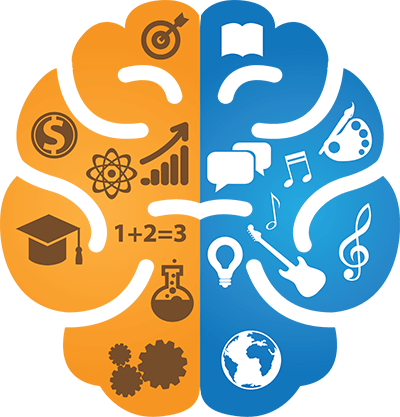 Most people are visual, and they need to see your product or service to believe it. According to Hubspot, 90% of users say videos are helpful in the decision making process. A video increases their level of trust in your business. Dremana Productions has video production pricing for all levels of business.
We have competitive pricing for all size projects.
Dremana Productions Video Specialties
Dremana Productions Video Services
High quality camera equipment and video lighting
Camera, dolly and jib and operators
Video shoot directing
Event and stage management
Video projection equipment & content for on-screen presentation for events
Video Editing Services
Animation, 3D & full graphic/branding capabilities
On-location and studio capabilities: taping and directing
Professional talent pool of host personalities, emcees, voice-over talent
Custom soundtrack and audio production
Viral-video production: interviews, video shorts/commercials, and branding
Broadcast-style studio set with modular capabilities
Online video distribution capabilities, social media campaigns & SEO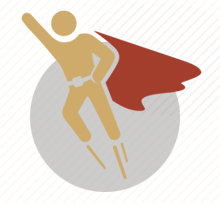 You Are The Hero of Our Story