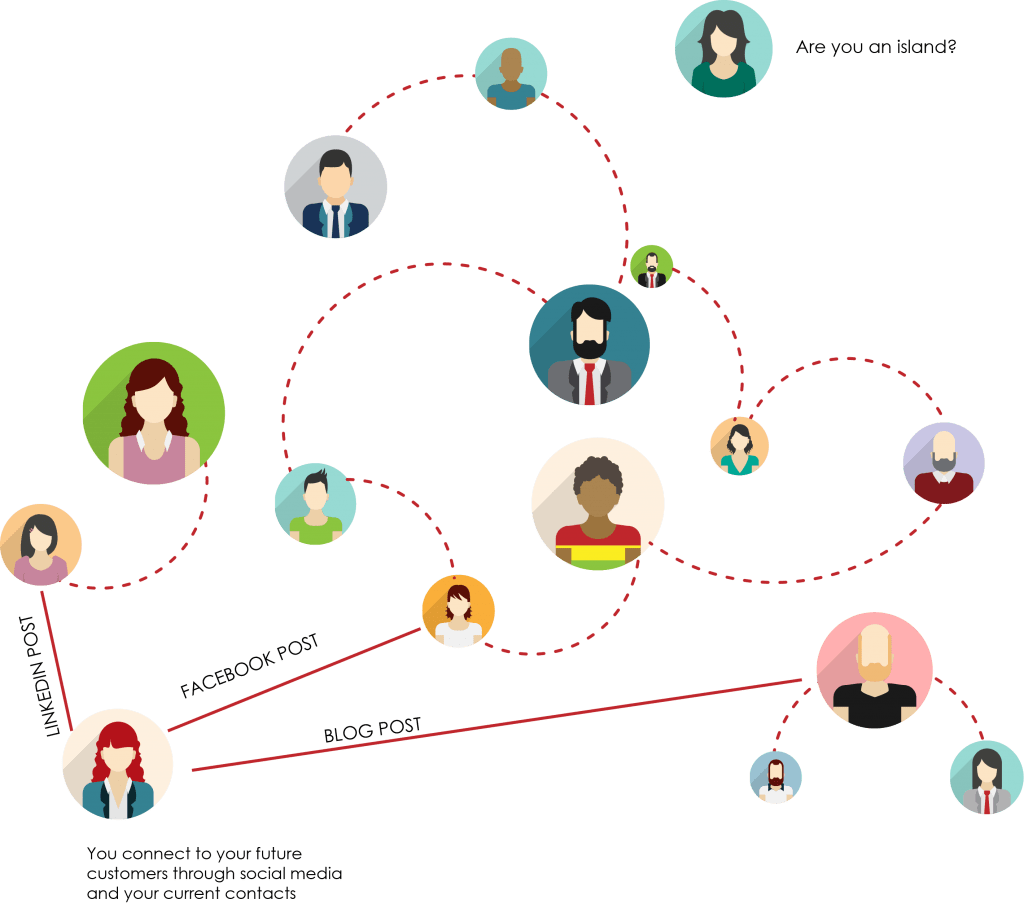 We Do SEO Exceptionally Well
Having a strong presence on the results pages of search engines like Google and Bing is not just important – it is essential in reaching and engaging those in need of your products or service.
Our team will work with you to determine the best approach to attract your target audience in order to deliver the sales, leads, and engagement your brand deserves. We have produced amazing results for our clients within both B2B and B2C environments with campaigns ranging from local SEO to internationally focused SEO campaigns.
We specialize in aligning your websites on-page factors to work for you while also creating and nurturing the various off-page assets necessary to begin ranking for your target keywords. Our team of SEO specialists, content creators, and social media gurus will work with you and for you in order to lead your target audience away from your competitors and deliver them right to you.
Your target audience is ready to find you – don't let them find your competitors first.
What if you could get in front of your target audience at the exact moment they were looking for your product or services? It can happen now and it works! Get an advantage over your competition with a brilliant Pay-Per-Click advertising campaign!
Our team of Digital marketing specialists can create the perfect advertising campaign that not only targets those that are searching for your product or service but also delivers them right to your digital door.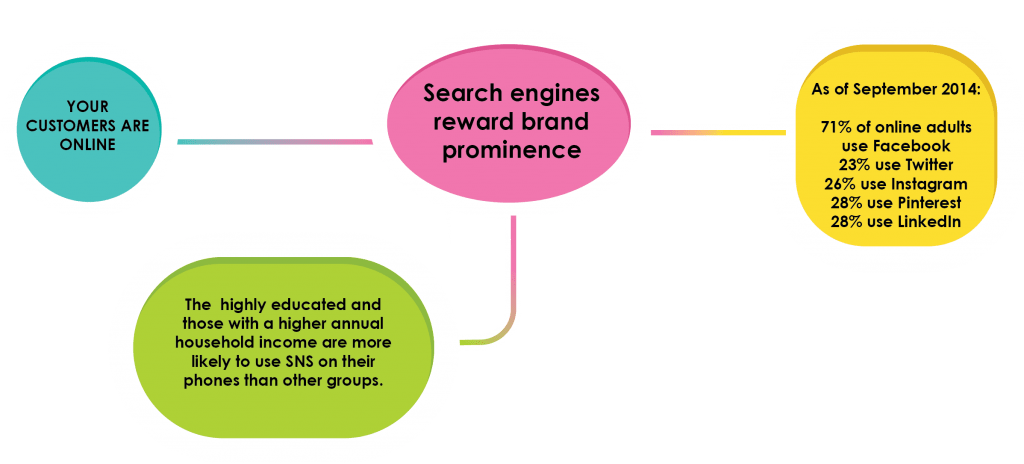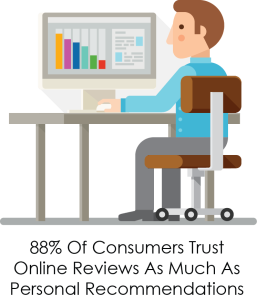 Quick Results | Huge Return
We spend time to research the perfect set of keywords, geographic areas, time of day, and placement so we can generate high quality conversions and ensure the highest possible ROI.
Most businesses don't have the time to collect information, post frequently, do the research, and create accounts and followings to increase their authority on the internet. Our team carries a variety of expertise to create dynamic and changing content for your business, to increase visibility for your brand.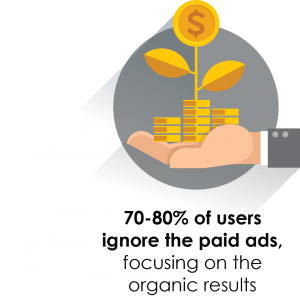 Links to your content on Facebook, Twitter, LinkedIn, Google+, YouTube, and other social networks help search engines understand what websites are credible and should be ranked for certain keyword phrases. Social Media Channels are search engines too! YouTube is the second largest search engine after Google. Social shares are sometimes considered link building according to Google.
What do search engines like? Ditch to 'pro speak' and provide answers on your website. Make sure your brand is consistent and well thought out. Your website is working correctly, is set up for search engines to 'read' easily and quickly, you are listed correctly on the internet, you are being mentioned as often as possible by you, your friends, your colleagues, your customers, and other professionals within your field, and that you also have reviews! Reviews count toward SEO!