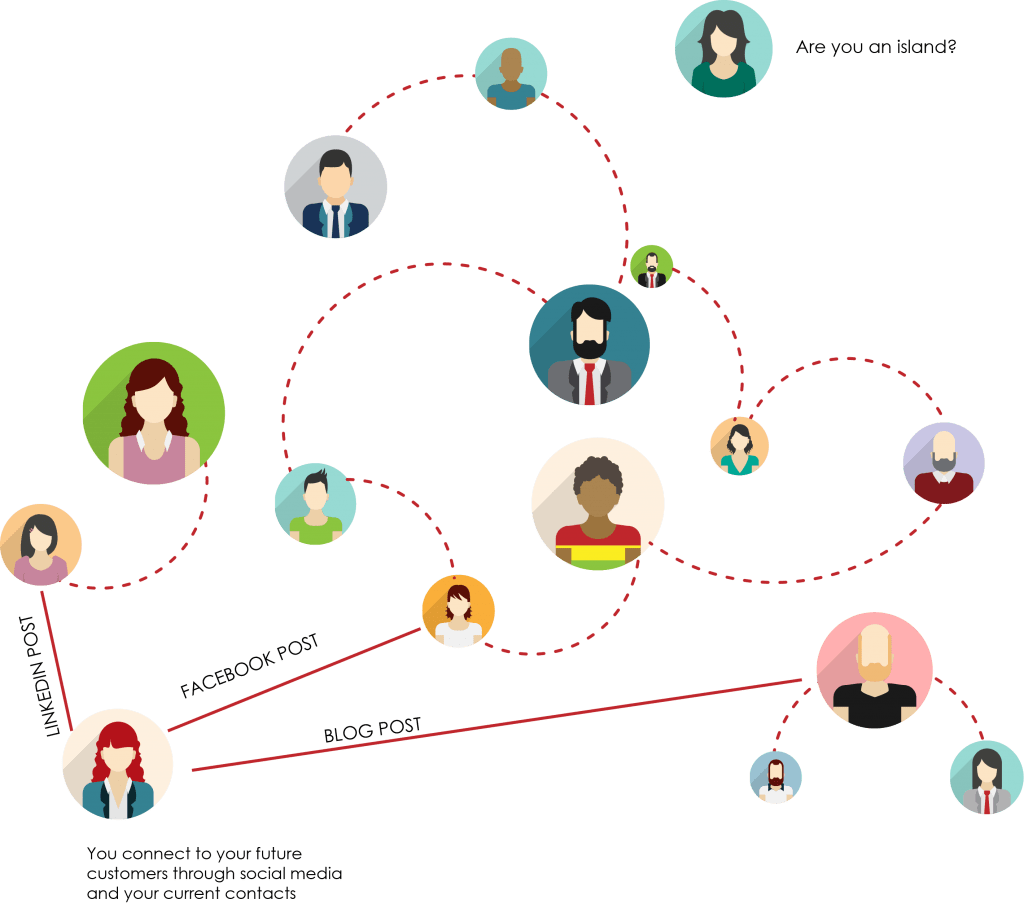 SEO, or Search Engine Optimization, is a process where a search engine processes information, searches and delivers information every single time you press 'search'.
Search engines crawl information on the internet by moving from link to link. Every search engine wants to deliver the 'best' and 'most authoritative' website to the top of your internet search. The search engine reads every page to understand how it relates to a users search, and then files your page away.
The more quality links you have to and from your website means you carry more authority. The more authority you have as a brand, the higher you'll show up in a search.
Links to your content on Facebook, Twitter, LinkedIn, Google+, YouTube, and other social networks help search engines understand what websites are credible and should be ranked for certain keyword phrases. Social Media Channels are search engines too! YouTube is the second largest search engine after Google. Social shares are sometimes considered link building according to Google.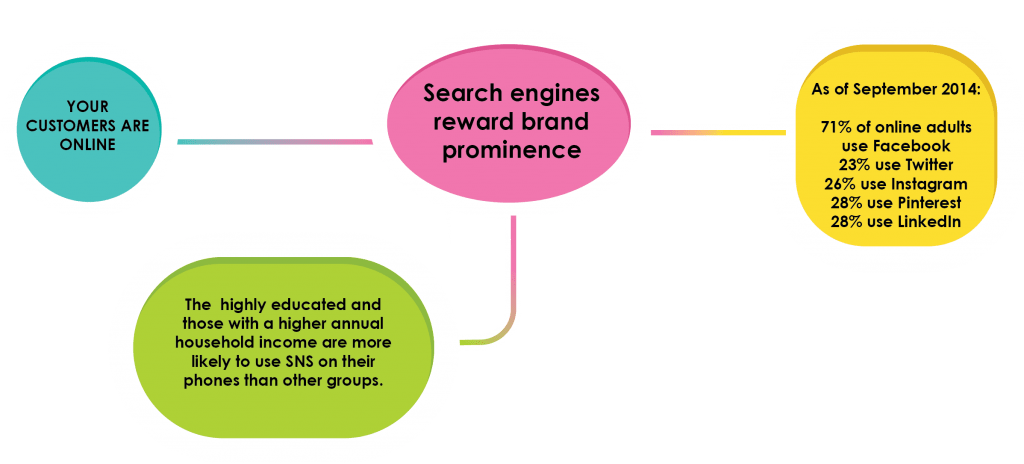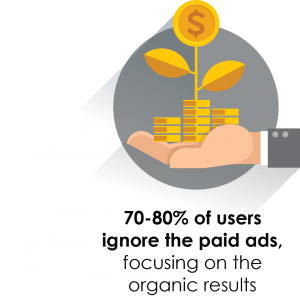 Search and e-mail are the top two internet activities conducted on the internet. Google now has a way of using e-mail newsletters to count toward SEO and organic ranking.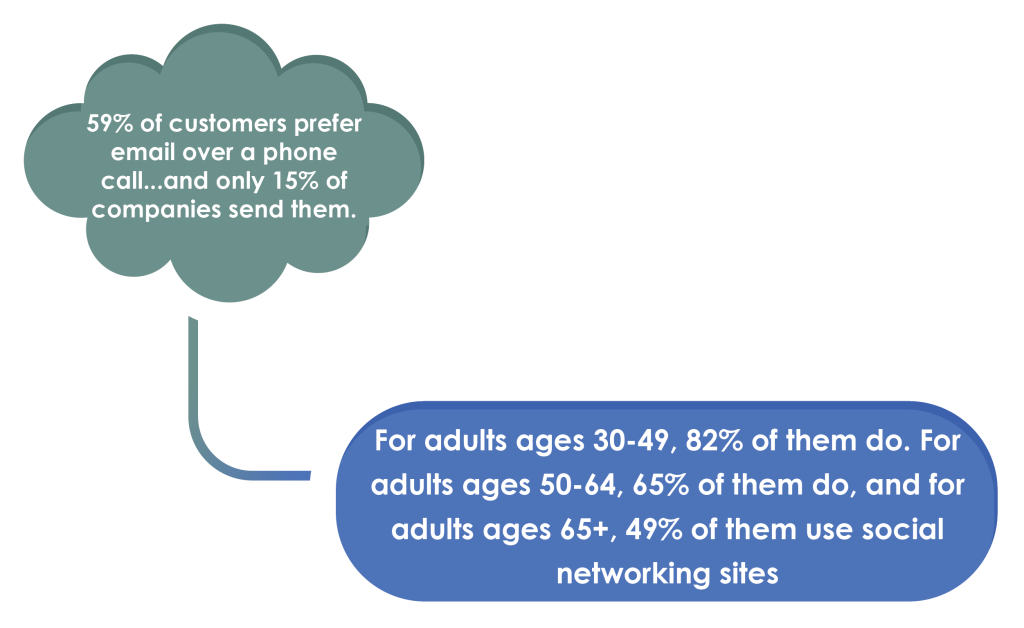 What do search engines like? Ditch to 'pro speak' and provide answers on your website. Make sure your brand is consistent and well thought out. Your website is working correctly, is set up for search engines to 'read' easily and quickly, you are listed correctly on the internet, you are being mentioned as often as possible by you, your friends, your colleagues, your customers, and other professionals within your field, and that you also have reviews! Reviews count toward SEO!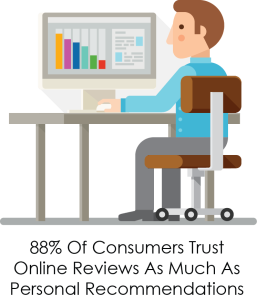 Most businesses don't have the time to collect information, post frequently, do the research, and create accounts and followings to increase their authority on the internet. Our team carries a variety of expertise to create dynamic and changing content for your business, to increase visibility for your brand.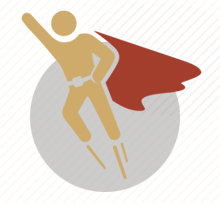 You Are The Hero of Our Story