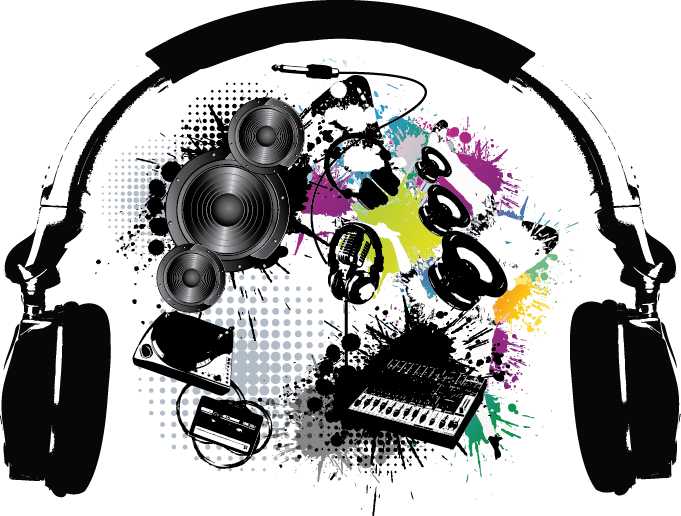 Dremana Productions started as a Chicago recording studio in 1999.  Since then, we have grown and evolved into a diversified multimedia company… thats heart will always beat to the music.  We pay meticulous attention to individual client needs – resulting in stress-free sessions and beautifully executed audio for broadcast TV/radio, corporate, multimedia and animation. 
Dremana Productions  provides quality digital recording for anyone – from the amateur to the professional. We offer services ranging from recording, to producing, arranging, and providing talent for your original material.
Dremana Productions has been helping our clients sound their best for almost 20 years.
Showcase your expertise through and audio/video experience!
It's a win-win experience. With audio, your customer is able to experience your brand quickly and easily, and when the audio is transcribed to the internet, it also counts as SEO!
Showcase your products or services with an audio step-by-step
Tell a story: nothing conveys a marketing message better than solving your customers problem through a story! Nobody has time to read a whole page of marketing 'speak' but they have 1-2 minutes to watch a clip and hear the story.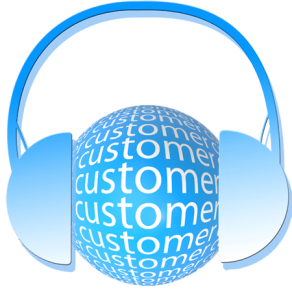 Dremana Productions Audio Projects
Dremana Productions Audio Services
Professional Voice Over Talent
Corporate Jingle Creation
Live Music & Audio Production
Event and Stage Management
Live Music Audio Production
Senior Audio Engineer & Sound Staff
Multi-Genre Talent Pool: Bands, Solo Acts
Custom Soundtrack & Audio Production
Diverse Original Music Library
Podcast & Radio Commercial Creation
Full Music Production Studio
Broadcast-style studio set with modular capabilities
Equipment & Instrument Rental
Songwriting Partnerships & Vocal Coaching