WE OFFER A VARIETY OF CREATIVE MULTIMEDIA SERVICES TO SUIT EVERY NEED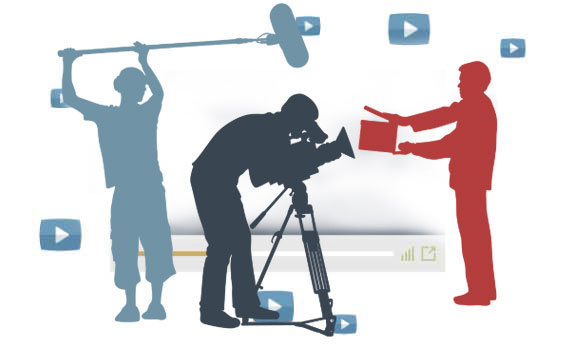 Through the years, we've discovered that much of the time, people have no idea what they're capable of. We have a knack of helping individuals accomplish things that they never even considered because they thought there were "limits." From the web-based series to full-blown cinematic productions, we make sure that our client's vision is taken to a whole new dimension. We have an in-house recording studio and modular TV studio at your beck and call. Voice over talent and songwriters at your service. Our talented crew will make even unexperienced interview subjects to shine like seasoned professionals.
By the way – we don't "work around" things. We work with them. You wouldn't believe how efficient that is.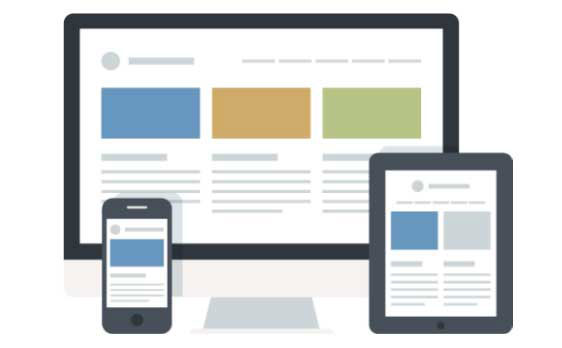 If you are searching for a quick & cheap website designer, we have some very talented understudies to refer you to. If you are searching for the best of the best in design and function – built with SEO in mind – WE ARE YOUR PEOPLE. There's a reason that the saying "You have one chance to make a first impression" is worn out: because it's true.
All of our websites and web applications are mobile compliant. No matter what device your potential customers connect with you, we make sure your brand is consistent and your messaging is intact.
Our team excels at adapting graphic design to the client's specified medium. We've created architectural signage for buildings, complete corporate branding and logos, full print catalogs, and 3D animation videos for technical and commercial use. In other words: You have no limits working with us. Look through our body of experience. We make your graphic ideas stand out from the crowd no mater what medium it is presented on.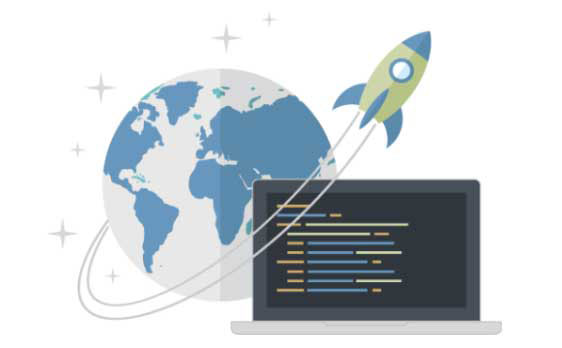 We're pretty great at showing the world how great people are. In fact, we've got an established track record of doing just that. In our opinion, the key is to identify what's not yet visible… your "x" factor… and to shine a light on what makes you special. We have achieved stellar results through online campaigns, broadcast television, and even good 'ol print mediums like tradeshow booth designs and flyers. We will help you determine which marketing strategy is most effective for your needs, and then make sure you are seen, heard, and felt.
From China to Lithuania. From Cedar Rapids to Richmond. We've been around. We offer marketing guidance and assistance through your growing business needs. We've also been hired to "rally the troops" (team building) on many occasion, and have a knack for that as well.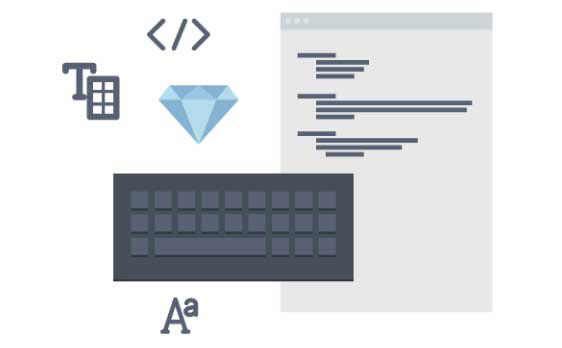 We are big believers of data. "Data don't lie." We afford our clients a GREAT BIG advantage by assessing and analyzing their situation before, during, and after every step in order to make certain that the direction we are going is working. There's nothing worse than hearing about someone spending money on marketing themselves without any measuring of data. How would they know when to change course through "The Winds of Change?!"
Everything can be measured: website traffic, phone call volume and even printed medium effectiveness. Want to know how you stack up against your competitors?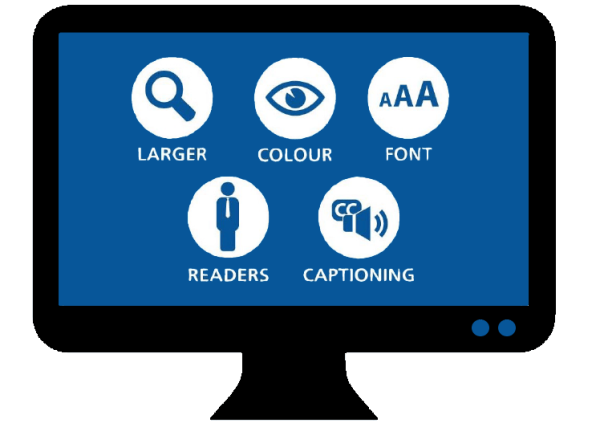 Website compliance is important to avoid a lawsuit or government action, but it's also as important to provide an equal opportunity for people to enjoy your goods or services whether they have a disability or not.
Read ahead for useful insight to help you navigate through ADA regulations with ease. Our team can help make sure you're up-to-date with any changes coming to ADA website compliance.
We build trust with our clients through total honesty and consistently doing great work. (And we do legal contracts, NDA's and all that as well.) But in the end, we know that integrity is what matters.
Day or night, rain or shine, we believe that the best businesses are built on strong, personal relationships. So tell us nickname. Grab a drink with us when you're in town. The better we know how great you really are, the better we can show the world.
Yes, and. We pledge to do everything in our power to make your vision a reality, to show you new possibilities that you didn't even think of. As long as you're open to hearing new ideas, we will supply you with a lifetime of them. Yes we can – and then some.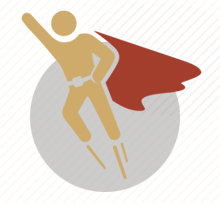 You Are The Hero of Our Story