Project Brief
The Client: Taber Extrusions is owned by NMLP, one of the largest independent steel service centers in America, operating 11 steel service centers and processing facilities in United States, Canada and Mexico and ships over 2,000,000 tons of steel annually, resulting in annual sales exceeding $1.5 billion. Since 1973, Taber has worked to earn an industry leading reputation for the highest levels of quality and proudly hold the title of "broadest capabilities in the aluminum extrusion industry."
Relationship Background: Dremana Productions began working for Taber Extrusions in 2009 as their web development company. As of 2016, Taber has used our services to rebrand their public image and organize their internal company media by creating an online library of official Taber media: logos, graphics, photos, video, and other important tools such as power points and trade show booth design templates (both also created by Dremana Productions.) Today we handle Taber's SEO & online marketing.
The Objective: In August of 2015, Taber Extrusions relegated Dremana Productions to facilitate a focused SEO/SEM campaign with the goal of creating an online presence. Prior to this, Taber had not implemented any online marketing strategies, and were not ranking in the top 50 pages of search engines.
The Campaign: Using the existing media we had previously organized in their new company media portal, we strategically pushed target keywords/keyword phrases via creative blogging, press releases, video, online contests, other social media, and traditional SEO methods.
The Results: The success of a website & online marketing campaign is ideally measured somewhere between 6-12 months of tracking data and making improvements based on analytics findings. However, in this short time since launching taberextrusions.com in August, we are happy to report that over 200 keyword phrases now appear on the 1st page of Google, including pertinent industry terms such as: extrusion, made in America extrusion, aluminum extruder, large aluminum extrusion, standard aluminum profiles, & largest aluminum extrusion press. They have also surpassed their primary competitors in terms of ranking on many keyword terms.
The Bottom Line: Taber Extrusions went from being virtually undetectable on the internet when searching via basic industry search terms and phrases. Today, they are not only easy to find by Google search, but they have increased their website traffic by almost 150%.
Services Provided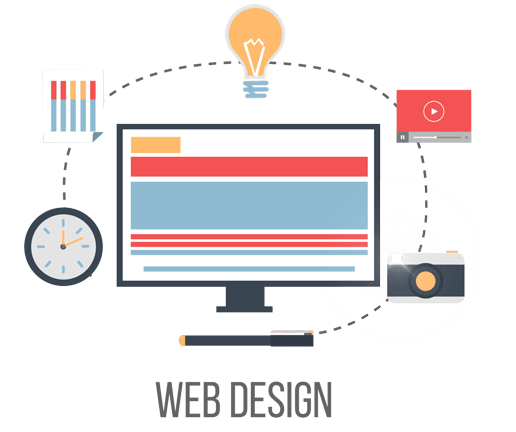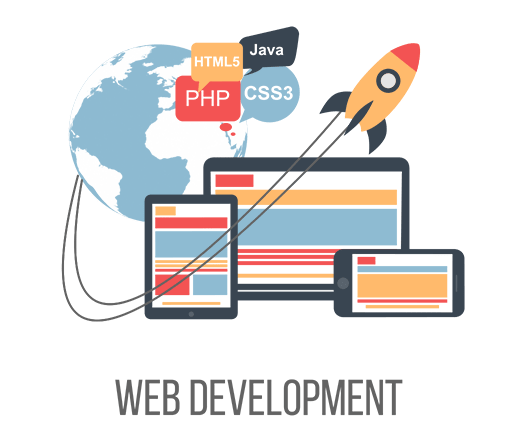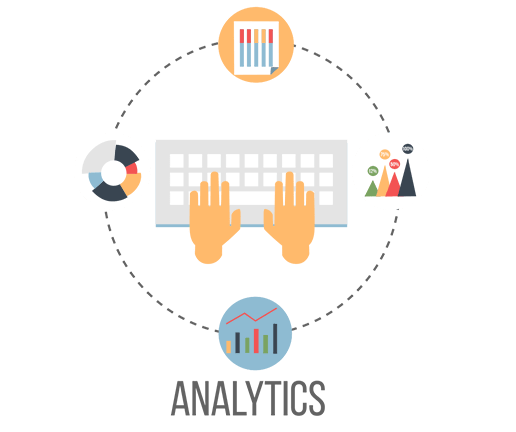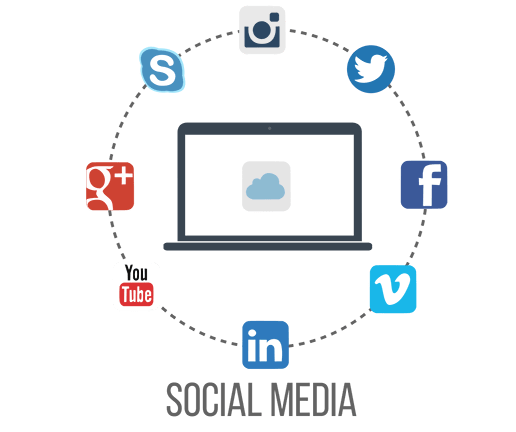 The Dremana Productions team traveled to multiple Taber company locations to gather high quality video, photography, and interviews in order to supplement the company website and marketing materials with visually rich content.
A complete web redesign was achieved, maximizing SEO content and integrating rich visual media. A custom video catalog of Taber products was among the standout custom applications developed for the site.
In lieu of lengthy exposition paragraphs, customized 3D videos were created for the site in order to outline the company's services and processes in a more captivating way. Written, storyboarded, and produced by Dremana Productions.
A media portal stores branded company materials like customizable powerpoint presentations, brochures, photos, video, and standardized logos. The portal includes separate login accounts with individual levels of access for employees.
Custom 3D Rendering
Taber Extrusions specializes in heavy and wide aluminum extrusions. Using 3D design, Dremana Productions was able to create accurate 3D renderings of Taber's custom shapes to show off these impressive profiles. These renderings are featured in Taber's online shapes catalog with 360 degree animated view capability.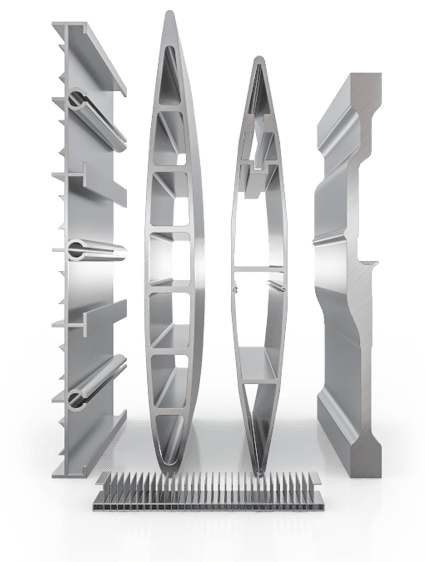 Show, Not Tell
If a picture is worth a thousand words, how much is a custom 3D rendering worth? Just ask Taber, whose marketing presence has been revolutionized through visual media. In a sea of companies to choose from online, at trade shows, and in advertising, a strong visual showing what you can do rises above the noise of others telling your audience the same.