Project Brief
The Client: National Material Company (NMC) is part of the National Material Limited Partnership (NMLP) steel division, which is one of the largest independent steel service centers in the United States. NMLP operates 16 steel service centers and processing facilities in United States, Canada and Mexico and ships over 2,000,000 tons of steel annually, resulting in annual sales exceeding $1.5 billion. NMC operates ten of these steel processing facilities and service centers located in the U.S. and Mexico to serve the manufacturing needs of customers in a wide variety of markets.
Relationship Background: Dremana Productions began working for NMLP in 2001 as their DVD duplication company. By 2006 we had developed 3 websites including the parent site, designed a new company logo, and became NMLP's go-to company for "all things graphic design." A decade later, we were asked to rebrand their leading (core) companies for consistency and spearhead an online awareness campaign with the goal of generating a high volume of quality traffic. Today, we enjoy being NMLP's resource for video, print, copywriting, and online/traditional marketing services.
The Objective: In January of 2015, NMC hired Dremana Productions to repackage in-house materials such as PowerPoint presentations used by the sales departments, company videos both public & internal, new website design, and revamp existing or add desired social media platforms to their online presence.
The Campaign: We began by building a custom web-based platform called the "NMC Media Portal" where all company videos, images, PowerPoints, branding, and print media can live from this day forward. Scope of employee accessibility to the portal is granted according to authority via password. Simultaneously, we worked with the sales departments to create fresh, engaging video-based PowerPoints. Through this process, and our long-standing relationship with NMLP, building a new website with SEO in mind proved to be a smooth and enjoyable process. Since January 2015 we have redesigned 3 websites, created approximately 15 videos, built 8 PowerPoint presentations, constructed 6 social media campaigns, and are in the process of launching a new website for NMLP's latest acquisition in Mexico.
The Results: National Material Company now possess a media portal which contains all of their approved branding including logos, power points, brochure templates, videos and photography. Their sales force and employees can now access this approved media to customize their presentations, literature, and other materials.
The Bottom Line: "Dremana Productions has provided our sales team with a new level of confidence we weren't even aware that we didn't have. There is no doubt that they are a group of chameleons that have a great time changing color as they embrace your industry. We look forward to many more years using their brilliant services."
– Michael Tang, CEO/NMLP – Vice Chairman/Tang Industries
Services Provided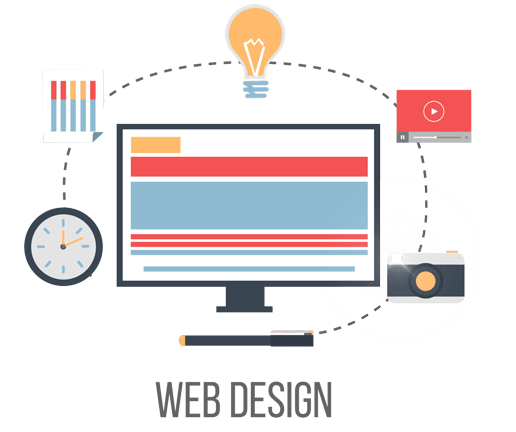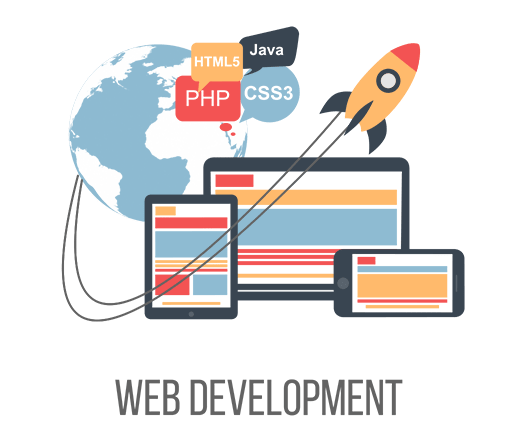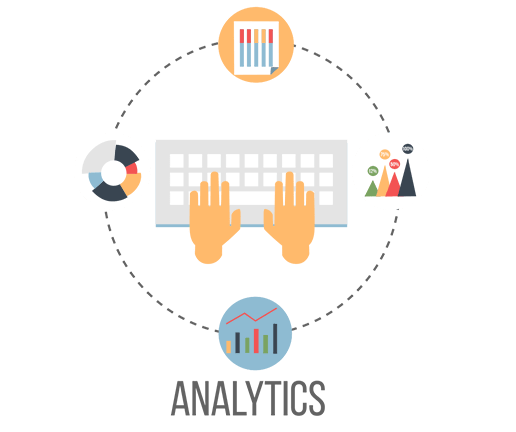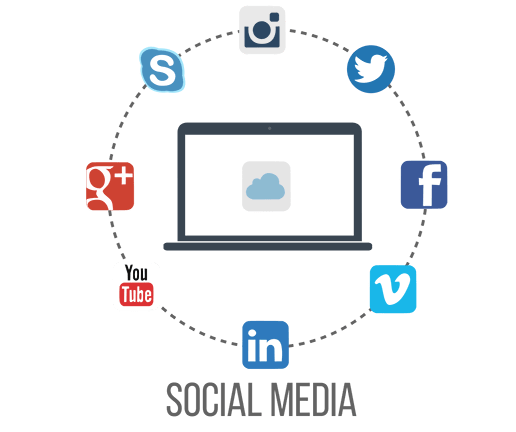 National Material lacked branding consistency on a company-wide scale. We delivered consistent logos, tagline, and materials throughout the company while including consistent subsidiary branding as well.
National Material needed a website that accurately reflected the prestigious company achievements that they had reached. We gave the site a "facelift" to stay consistent with the company's successful legacy.
Dremana Productions produced a variety of marketing materials from start to finish; including logos, powerpoints, brochures, videos, social media pages and more.
The media portal stores branded company materials like customizable powerpoint presentations, brochures, photos, video, and standardized logos. The portal includes separate login accounts with individual levels of access for employees.
PowerPoint Challenge
Make It: Modern – Include Video – Easy To Use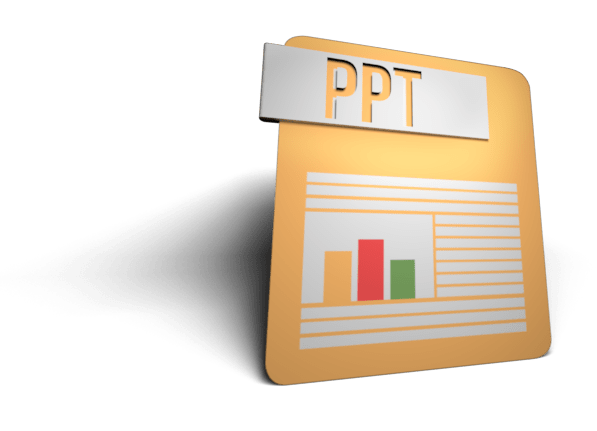 If you ever had to design a Windows Power Point presentation then you are familiar with the limitations that arise when you goal is to "stand out from the crowd." Try adding a video or animated transition that tells the story and you immediately know what's being talked about. Managing the presentation size and "ease of use" for the sales force has the potential to become a daunting task. How do we prevent this? By being as creative as possible! For NMC we designed multiple presentations involving tons of video, animated charts, and info-graphics. To insure that everyone on NMC's sales team would be confident in using their new, exciting PowerPoints, we provided written tutorials and step-by-step training guides.
Main objective: Less Data Tables. More Dynamic Visual Communication!
Chicago Deep-Dishes Eaten
Making History
NMLP Celebrated their 50th anniversary in 2014 at Chicago's historic Field Museum. From selecting the venue, to event planning, the celebration included multiple video presentations produced by Dremana Productions. NMLP's 50th Anniversary was designed and branded by us, right down to the CDs that were included in each and every swag bag. Over 2,000 people attended the event, and Dremana Productions was proud to help National Material celebrate 50 Years in style.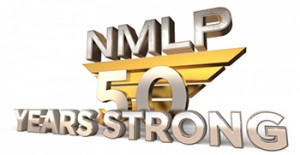 Capturing the Moment
Not only did we help plan this exclusive gala, but we made sure to capture the whole thing. We gathered photo stills as well as video of the event which was live-streamed throughout the museum and beyond. We also put together a series of videos featuring the most special highlights of the evening, including the presentation of the "Tang Horse" from NMLP's CEO Michael Tang to his father, the Chairman of Tang Industries. The "Tang Horse" now has a permanent home in Chicago's Field Museum, in the Cyrus Tang Hall of China.