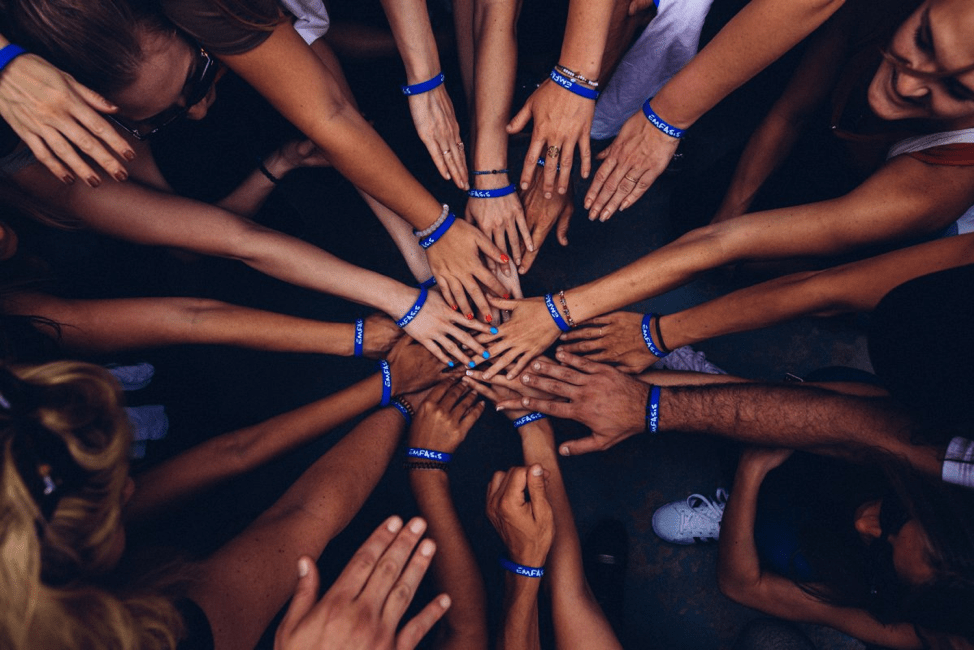 Looking for a Digital Marketing Team? Collaboration is Key
"Alone we can do so little; together we can do so much." —Helen Keller
Some people say, "Communication is key," but we believe that collaboration is key. We are a creative and innovative team, and our success stems from how we support and encourage one another's ideas and initiatives.
Attracting new clients through targeted content is a process that requires a wide range of talents. From finding the right audience, generating ideas for content, creating shareable and accessible content, and publishing the content in attractive ways, it's difficult for one person to do it all themselves, nor should they. Finding creative ways to promote your brand should be a team effort. The creative nature of content marketing means that working well together with colleagues sets our team apart from the competition. Our team members work together towards a common goal, rather than individually or at odds; this increases our chances of success dramatically. In fact, there is a large body of evidence that demonstrates that, when done right, collaboration can drive workplace performance. And yet despite this, only 3 out of 10 workers in Europe and the US are satisfied with the level of collaboration at their place of work.
We know collaboration is crucial, particularly for highly creative fields like content marketing, and yet most companies aren't good at it. How did we accomplish creating a collaborative team when it seems so elusive for other businesses, you ask? Let us walk you through it!
We Understand the Problem. We diagnose why our team isn't currently meeting its full collaboration potential.
There are likely unique factors for every team depending on the cultural context, personalities of team members and organizational history. However, content marketing tends to attract highly capable talent and independent thinkers, which could lead to a go-it-alone attitude. The challenge comes when such team members enter into 'siloes,' meaning they focus only on their immediate responsibilities and exclude others. Companies outside of the creative field probably have their own unique set of issues as to why workers have difficulty collaborating, but it's likely that, perhaps because of our country's value of the individual, employees everywhere tend to adopt this go-it-alone attitude. In our weekly Monday meetings, we spend discussing what we are working individually, and then we reflect on how we can work together.
We Set Clear Goals. As mentioned above, we have weekly meetings that keep our team aligned, but we also set goals together. We never miss deadlines, and have compiled this set of strategies as to how to set workable goals:
● Specific – How focused is this goal?
● Measurable – How will you know you've accomplished your goal?
● Achievable – Can your team actually accomplish this goal?
● Realistic – How likely is it that your team can accomplish this goal?
● Time-bound – When will your team accomplish this goal?
By creating our team goals this way, our environment is such that our team knows that its efforts are paying off and leading to real change.
Take Time to Create a Plan. We have embraced a culture of joint-team planning and found it to be a great way to increase overall collaboration and productivity. Because we plan together, every team member knows exactly what the other team members are working on any given day. This process creates clarity and transparency and reduces miscommunication!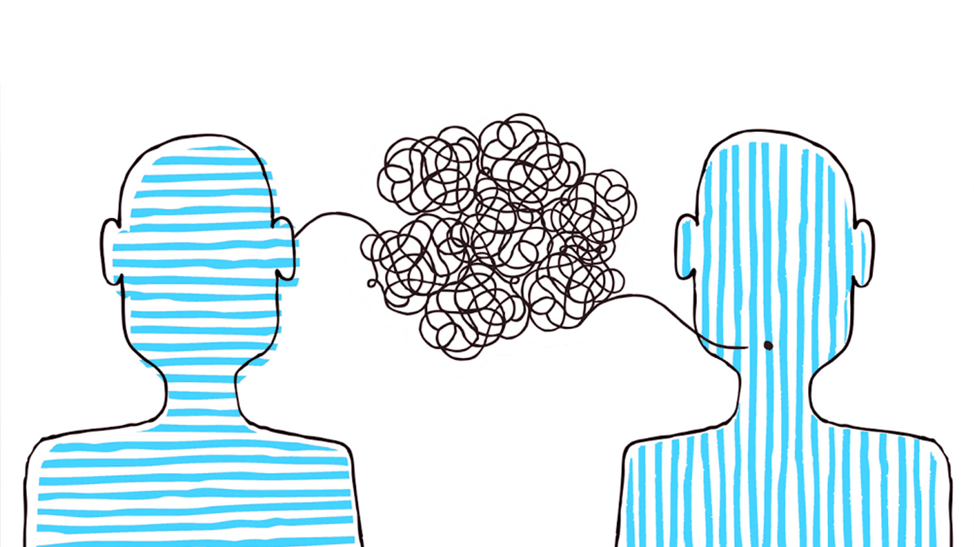 Boost Communication. The strength of collaboration often depends on the ease of communication. We make it easier for team members to reach out to each other with new ideas. From new blog posts to thoughts on how to generate new leads, we not only encourage our team to voice original ideas, but we encourage one another to act on these ideas; this supportive environment helps our team members feel confident and bold, and more likely to be proactive. We wanted to share with you what we do to boost communication. We have:
Open door policies that encourage team members to communicate regularly.
Clear practices for how and when team members can communicate.
Regular time and space for meetings.
The right tools to communicate remotely.
We also have established collaborative routines: we have weekly content brainstorming sessions, regular check-ins and team meetings, and recurring informal team building events. We also have small parties and celebrations in order to allow for time so that we can relax and connect on a more personal level. Intimate relationships in which people are safe also make for better collaborative environments.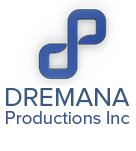 We Collaborate with You. Effective collaboration is born of trust and respect, and it requires both common goals as well as confidence as individuals. When we work with other businesses we use our collaborative skills—innovative idea building, comprehensive planning, clear communication, and creative risk-taking—to help build their brand and business. Dremana's mission is to show the world how great you really are, not just your brand identity, but who you are as a company. We are a collaborative company, and we want to collaborate with you!
A boutique digital marketing firm nestled in the heart of Austin, Dremana Productions  offers web development, SEO Marketing, podcast or video production, company blogs and newsletters, social media posting, and graphic design/infographics. Let us work with you to establish the common goal or your success today! Contact us via our website, or call us at 877-753-1170.